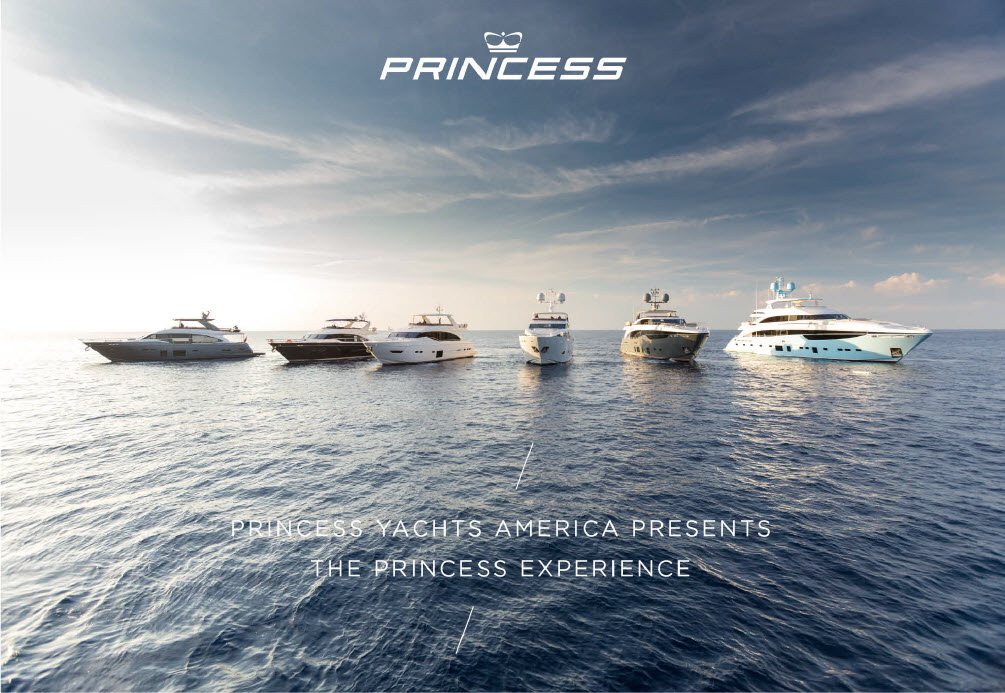 The Princess Experience
January 17-18, 2020
Learn More
Join Princess Yachts America in Palm Beach, Florida Palm Harbor Marina, January 17th and 18th for the exclusive Princess Experience. This annual invitation only event is more than just a private boat show. The weekend is filled with previews of the Princess Yachts model line-up, along with cocktails and plenty of food!
BY INVITATION ONLY
BoatShowHotels.com is pleased to return as the official Hotel Provider for the annual Princess Experience.
Please book directly online from the link listed below or contact BoatShowHotels.com at 866-848-5509 or 954-744-8396. We're available, Monday-Friday from 9AM-5PM Eastern time or you can email us 24/7 at reservations@delmayandpartners.com.